A young woman who was attacked by a stranger on holiday has urged fellow travellers to check...
Republicans block bill to protect women who travel to other states for abortions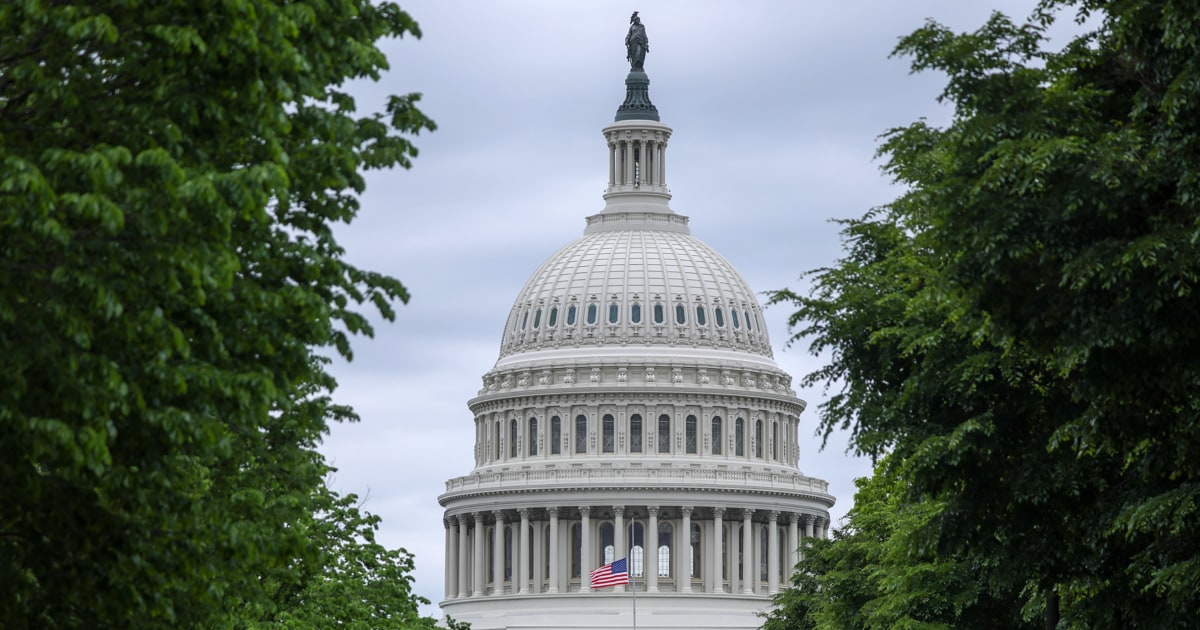 WASHINGTON — Senate Republicans blocked a Democratic bill Thursday that would protect the rights of women to...
The study found that a healthy plant-based diet could reduce breast cancer risk by 14%. Research shows...